Expert Installation
YOUR "GO-TO" VIRGINIA BEACH PLUMBER FOR BATHROOM & KITCHEN PROJECTS
A T Large Plumbing specializes in renovations and remodeling installations. We're your local "go-to" experts for bathroom and kitchen projects with functionalities that will exceed your needs and fulfill your dreams.
Whether we're changing out faucets, sinks, toilets, tubs or installing new fixtures in your bathroom addition, we know that you'll be very pleased with our work. In kitchens, we'll hook up ice-machines, change out water filters and install the latest appliances and devices that are designed to make life simpler. Perhaps you would like an instant cup of hot water for tea or a high-end faucet that reduces the amount of time it takes to fill large pots? A T Large Plumbing can not only recommend some of the best products on the market through our knowledge and experience, but we can easily install them for you.
Dreaming of a new outdoor kitchen for the warm summer months? In addition to the grill and refrigerator, you'll need a sink to complete the space. We'll happily get you set up to cook outside with running water to make clean up a breeze. You'll have the perfect backyard retreat.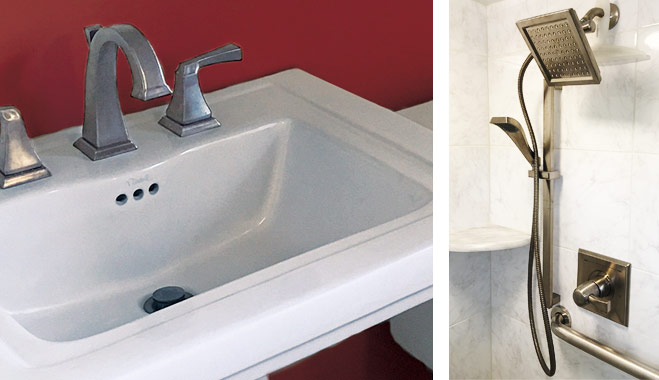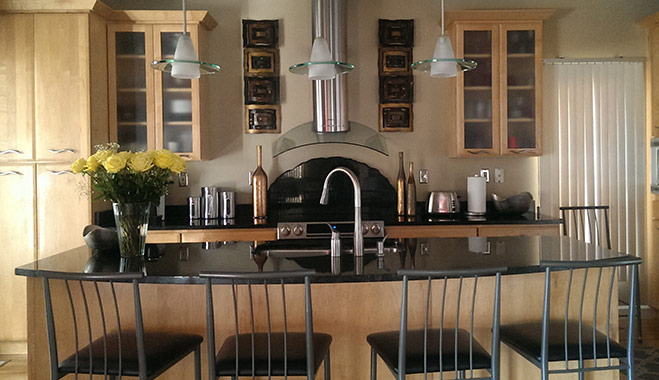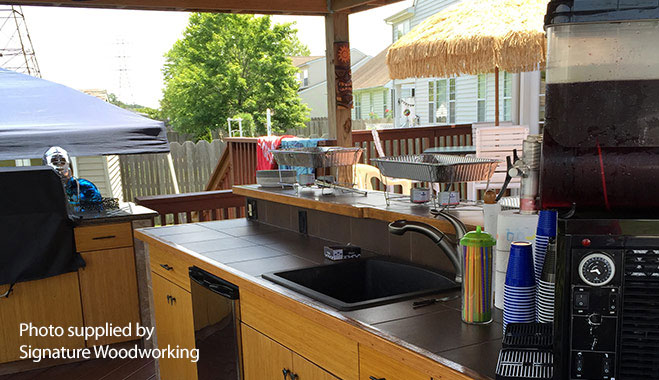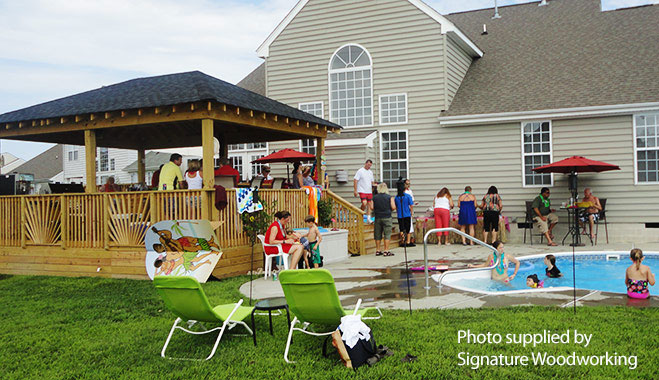 Contractors
A T Large Plumbing has successfully helped Virginia Beach contractors with all of their plumbing needs. If your project requires our expertise, we are at your service. Give us a call and find out how easy your project will come together by hiring our team of plumbing professionals.
---
Call us 757-428-3323
---